Welcome to Lyndale Animal Hospital
We offer services in general practice for cats and dogs including preventative health care, internal medicine, surgery, dentistry, and radiology.
Canine Influenza: What Is It and What Can I Do?
Canine influenza is a respiratory disease in dogs. The current outbreak in Minneapolis has been linked to Animal Humane Society, who is offering regular updates on their website.
What to Do:
While canine influenza is contagious between dogs, there are lots of things you can do to help combat the spread and keep your pets healthy:
Avoid direct dog-to-dog contact outside of your household (this includes daycare, boarding, and dog parks)
Keep sick animals at home until symptoms resolve
Washing your hands and surfaces your dog regularly interacts with to prevent the surface spread
Symptoms of canine influenza are coughing, runny eyes or nose, fever, and lethargy, and typically appear suddenly. If you're ever unsure about symptoms your dog may be presenting, we're here to help! Our front desk team can help talk through these symptoms and address if your dog should be seen by a veterinarian. Please note that these symptoms can also present in other, more common diagnoses, and one symptom is not always indicative of others. When in doubt, give us a call; we're here to help!
Our goal is to help pets live longer, healthier lives and enjoy a good quality of life with their owners. We do this by providing high-quality medical care for pets, up-to-date education, and compassionate service to our clients while keeping in mind the individual needs of each client and their pet.
Services
We are proud to offer the following services to all of our dog and cat patients depending on their individual needs.
Preventative Healthcare
Routine Physical Exams
Vaccinations based on lifestyle and risk
Parasite control
Diagnostics
Blood work (in house and send out)
Fecal examination
Urinalyses
Cytology and histology (in house and send out)
X-rays (orthopedic and soft tissue)
Surgery
Spays and Neuters
Other soft tissue and orthopedic surgeries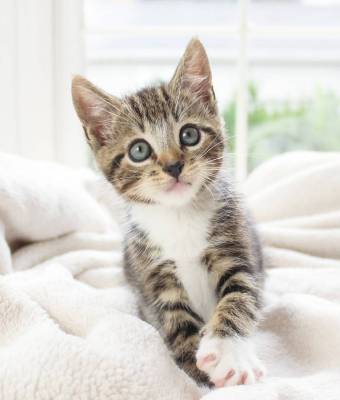 Dentistry
Routine professional cleaning
Dental x-rays
Tooth extractions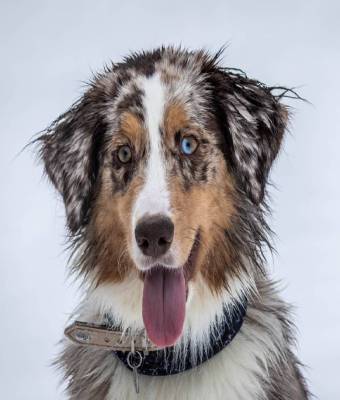 Special Services
We schedule services with board certified surgeons and radiologists for advanced services such as orthopedic surgeries to be performed on site at our hospital for your convenience..