Welcome to Lyndale Animal Hospital
We offer services in general practice for cats and dogs including preventative health care, internal medicine, surgery, dentistry, and radiology.
Due to the personalized care, we strive to provide each of our patients, at this time, we are unable to accept new clients. If you are a current client with a new pet we are still happy to provide care for your new family member so please call if you need to set up an appointment. If you have a veterinary emergency, please see our list of emergency contacts.
Our goal is to help pets live longer, healthier lives and enjoy a good quality of life with their owners. We do this by providing high-quality medical care for pets, up-to-date education, and compassionate service to our clients while keeping in mind the individual needs of each client and their pet.
Services
We are proud to offer the following services to all of our dog and cat patients depending on their individual needs.
Preventative Healthcare
Routine Physical Exams
Vaccinations based on lifestyle and risk
Parasite control
Diagnostics
Blood work (in house and send out)
Fecal examination
Urinalyses
Cytology and histology (in house and send out)
X-rays (orthopedic and soft tissue)
Surgery
Spays and Neuters
Other soft tissue and orthopedic surgeries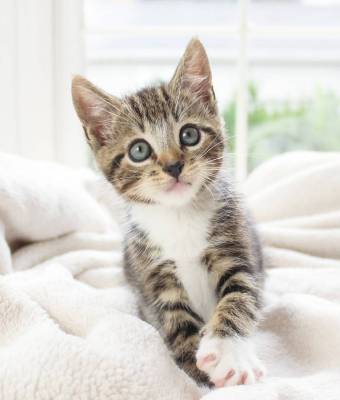 Dentistry
Routine professional cleaning
Dental x-rays
Tooth extractions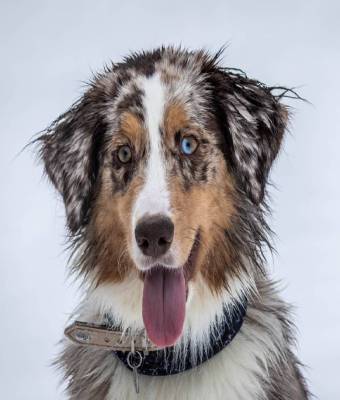 Special Services
We schedule services with board certified surgeons and radiologists for advanced services such as orthopedic surgeries and ultrasounds to be performed on site at our hospital for your convenience..